UPDATE: 9:00PM EST SSIG is now back online. Thank you for your patience and cooperation. AS OF: ...

Using your college username and password, you can now sign in to the support website to: ...

If you can't find an article that helps you answer your question please let us know!  Emai...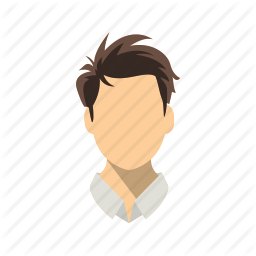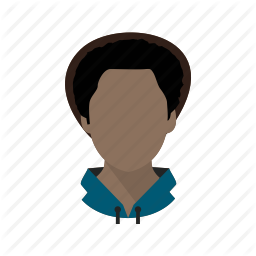 Jean
Enterprise Systems and Services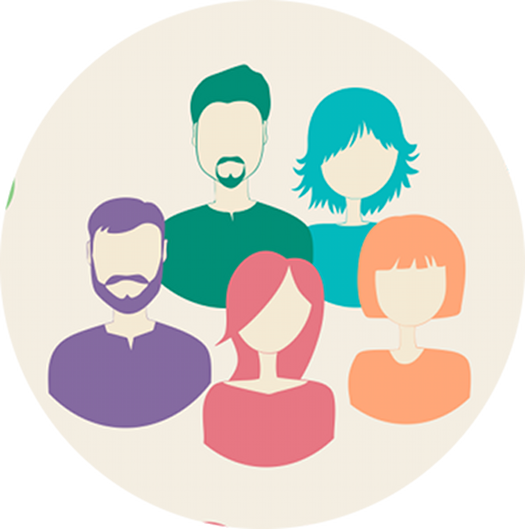 Help Desk Work Study
Assistant IT Support Specialists